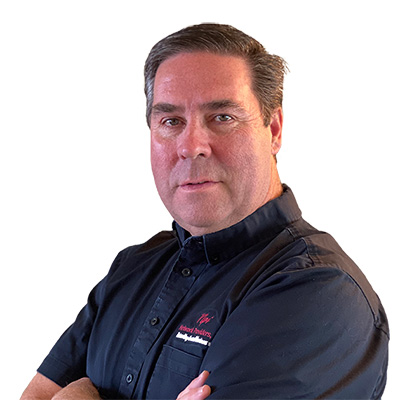 IT that works for you
Started in 1998, Network Providers is a complete technology solution provider. We are 100% committed to making sure business owners have the most reliable and professional IT service in Utah. Our team of talented IT professionals can solve your IT nightmares once and for all.
Here's why so many businesses depend on Network Providers for complete IT services and support:
Proactive not reactive management. We monitor your system so we can prevent problems. We will also meet with you quarterly to review your goals to ensure your system meets your expectations.
Direct cell number to your consultant. No automated phone lines.
We are the HIPAA and EMR experts for medical clinics and businesses. We keep your critical information secure.
100% satisfaction. We will do whatever it takes to make you happy. No hassles, just help.
We care about your success and work hard to earn your business.
Our custom service packages deliver what you need and want without overstepping the boundaries of your budget. From cloud services to data backup, Network Providers is here to team up with you and your company for expert support.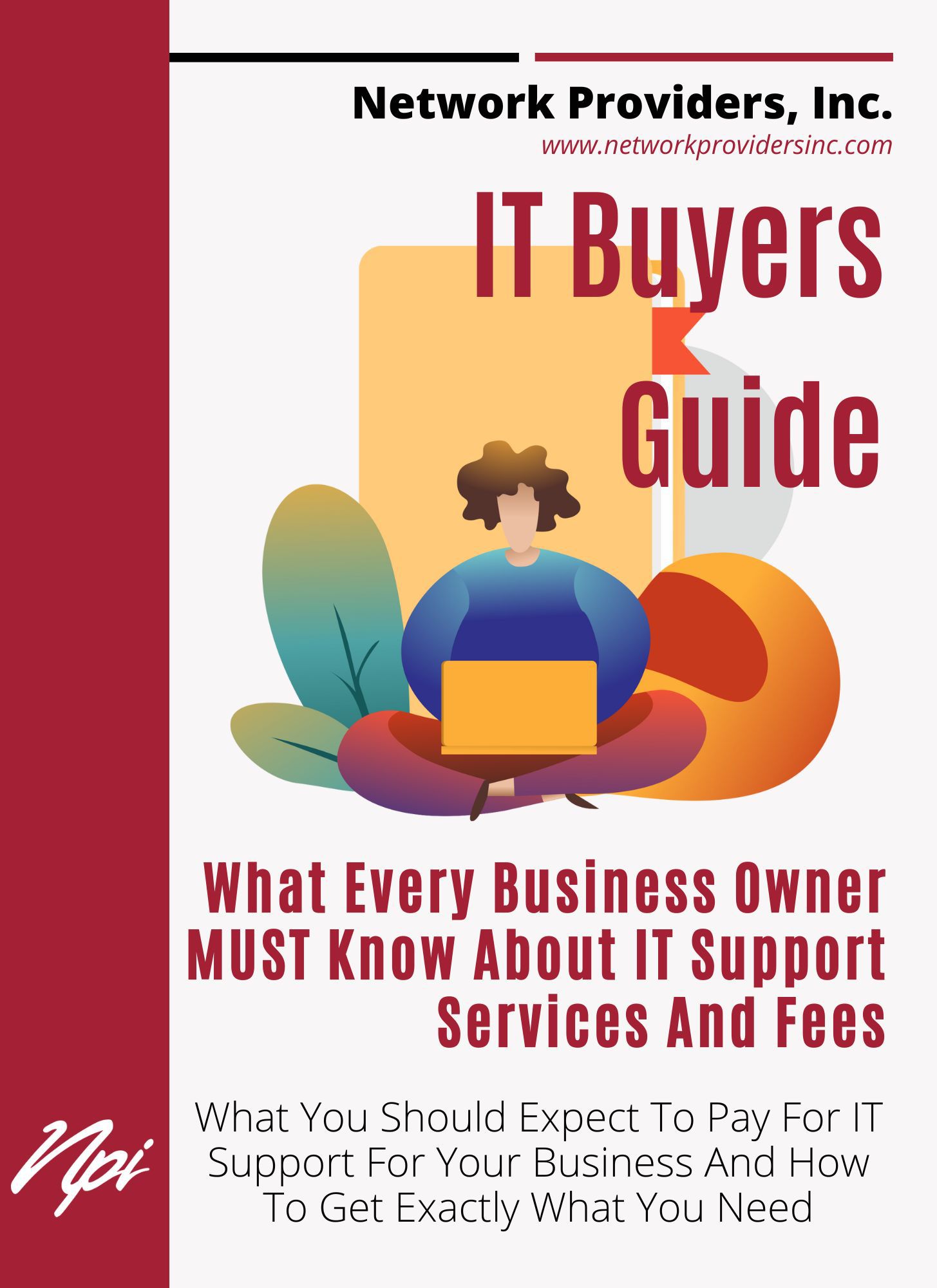 FREE GUIDE
The Salt Lake City And Surrounding Area Business Owner's Guide To IT Support Services And Fees
Our mission is to provide services and solutions that will enable your business to be more effective, efficient and profitable. We take pride in delivering services that exceed your expectations, are responsive, and are built on a foundation of trust and mutual respect.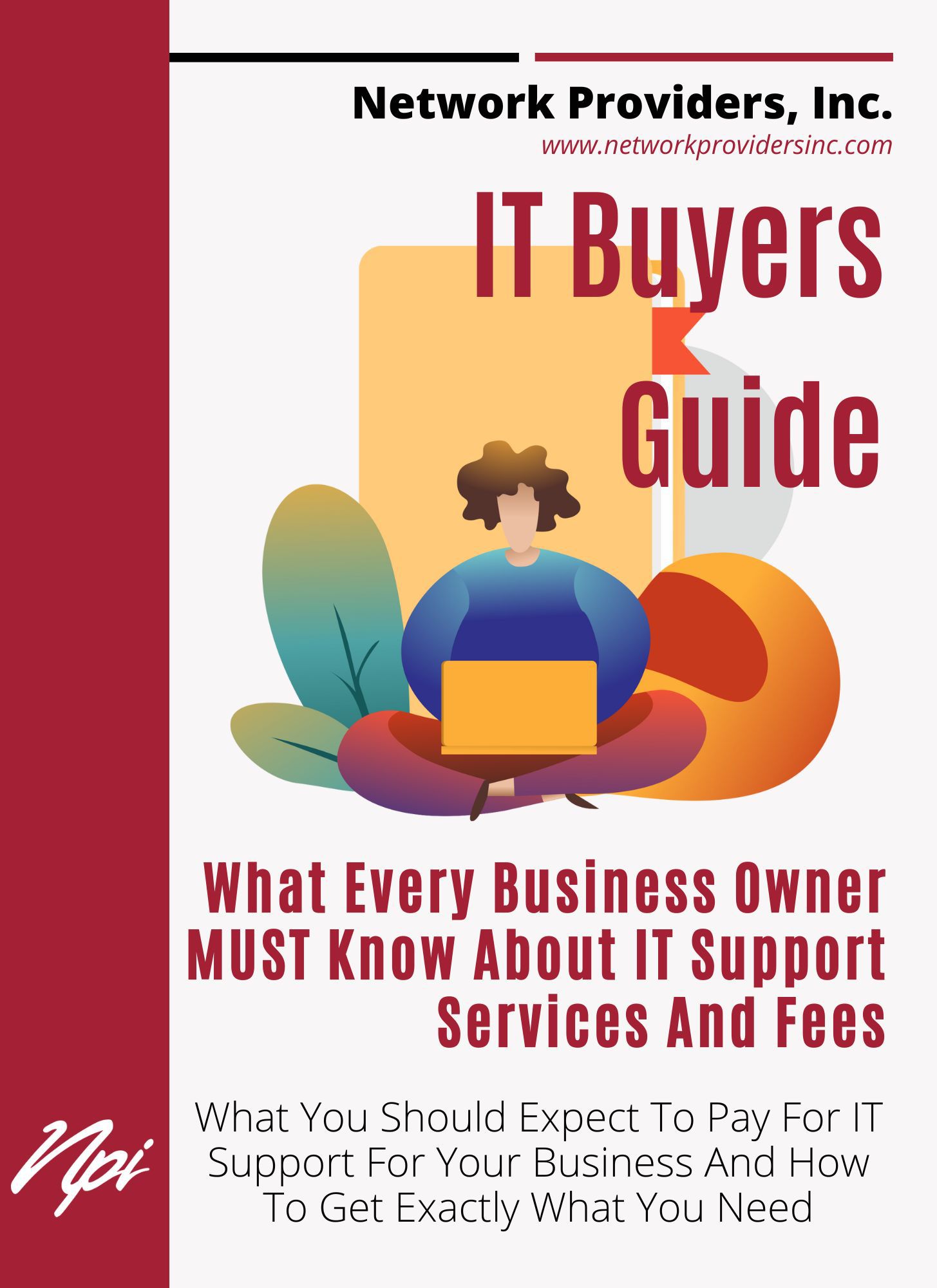 FREE REPORT
The Salt Lake City And Surrounding Area Business Owner's Guide To IT Support Services And Fees